About Us
PICK HOMESTAY established from Toronto, Ontario Canada In September 2011 to serve International Students with information about their education and career as well as homestay information in Canada from their point of view.
Our Homestay
Unlike a boarding house or rental apartment, the student lives with a host family and experiences the new culture and language as a member of the family. The student often lives at the homestay for a long term of more than a month, but some families accept students for shorter periods of just a few nights. Meals are usually included—no need to cook! Many families also provide a desk and quiet place to study. Transportation within the city is often by public transport, but some families will walk with the student to the nearest bus stop on the first day.
Qualified Homestay

Apply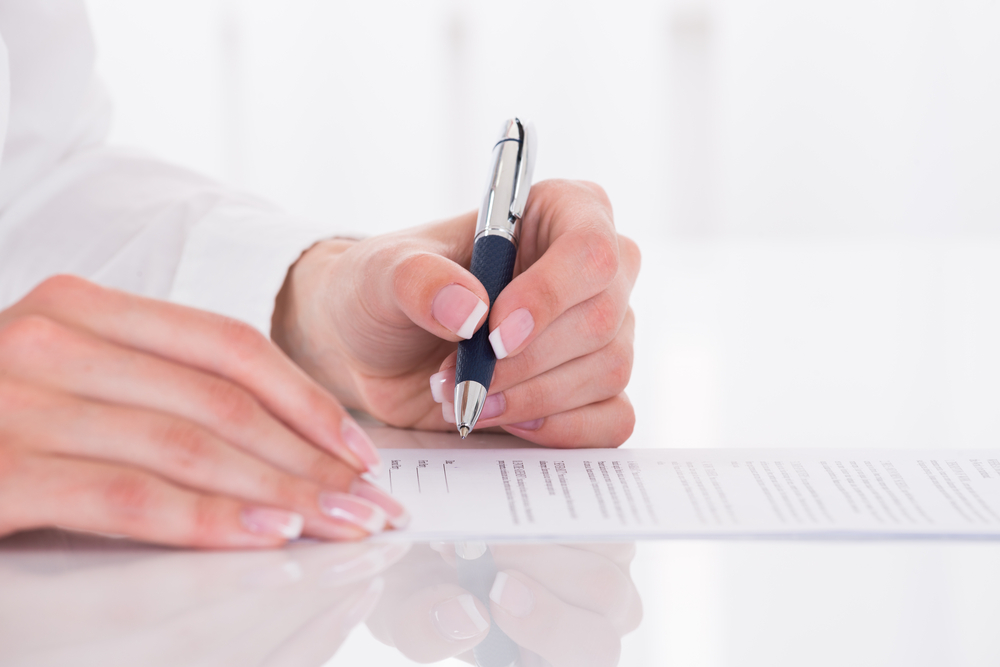 Please fill out the application form simply by typing in the spaces provided. Application must be submitted after visa approved and flight details including expected time of arrival must be uploaded.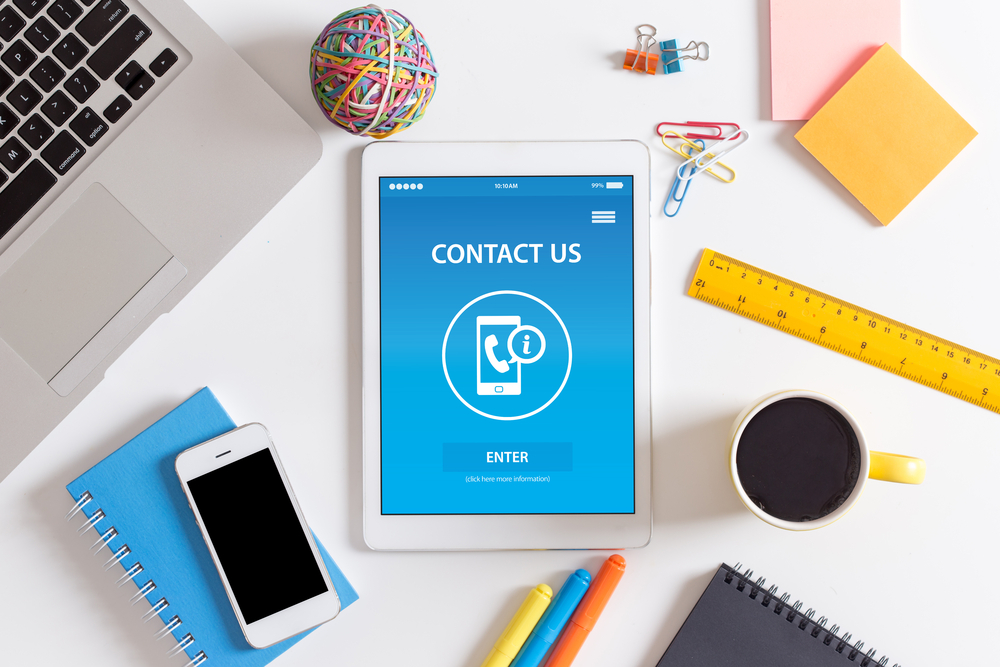 Have any questions about our Homestay or need more general information about PICK HOMESTAY? Simply fill out and submit our contact form and we'll get back to you as soon as possible.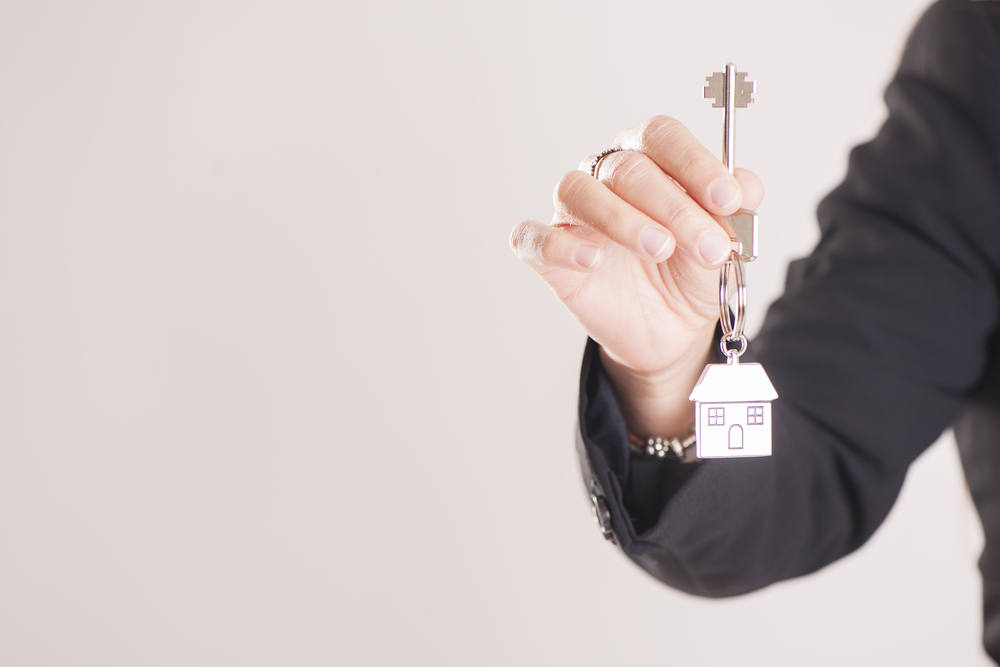 Living with an international student in your home will be a very rewarding experience as well as being a chance to share your city and culture through the students around the world.